Better nutrition. Better resilience. Better society.
We provide data and evidence based digital solutions to improve mental strength and resilience at scale with assessments for personalized neuro-nutrients from foods – naturally and easy to implement.

The best nutrition is the one that is tailored to your unique genetics, biomarkers and needs.
At HEALTHY-LONGER we strive to provide you with just that.

For most of us, benchmarking our health values against medical averages is not good enough.
I wish I had known that earlier.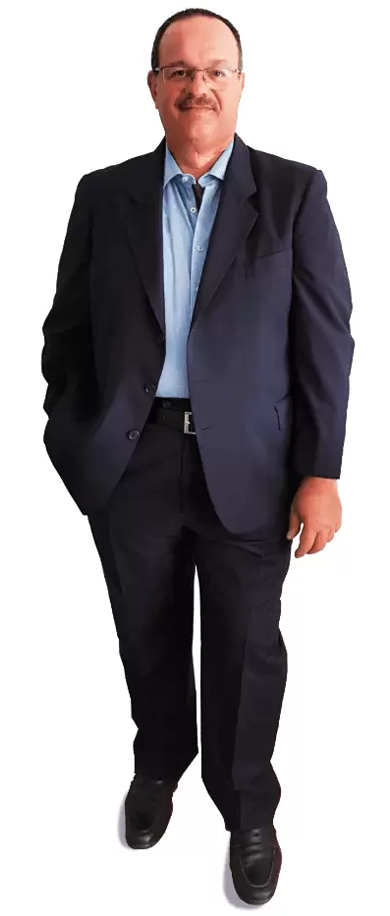 I feel like now more than ever, with the impact that the COVID situation
is having on people, we need ways to improve health and mind in a safe and natural way.