We improve our clients' health and resilience with personalized neuro-nutrients from unprocessed foods – naturally, easy to implement and scientifically proven.

The best nutrition is the one that is tailored to your unique genetics, biomarkers and needs.
At HEALTHY-LONGER we strive to provide you with just that.

For most of us, benchmarking our health values against medical averages is not good enough.
I wish I had known that earlier.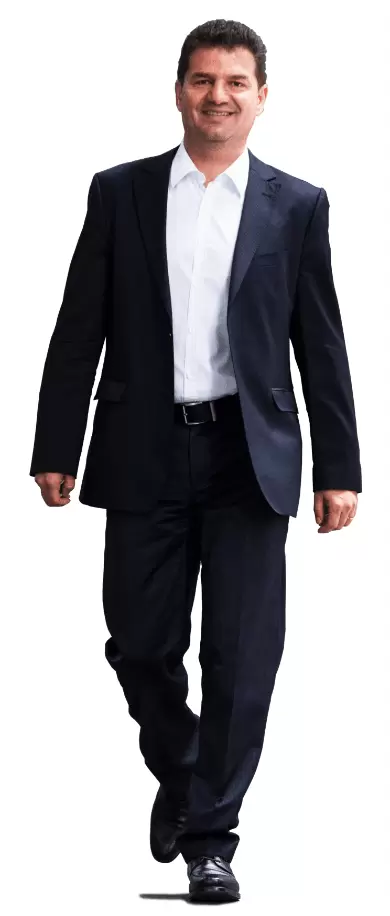 The one-size-fits-all approach offered by the current medical system
is not the answer most of us need to live healthier lives for longer.
Thanks to HEALTHY-LONGER's cutting edge scientific approach,
we can now do something about our personal health long before issues even arise.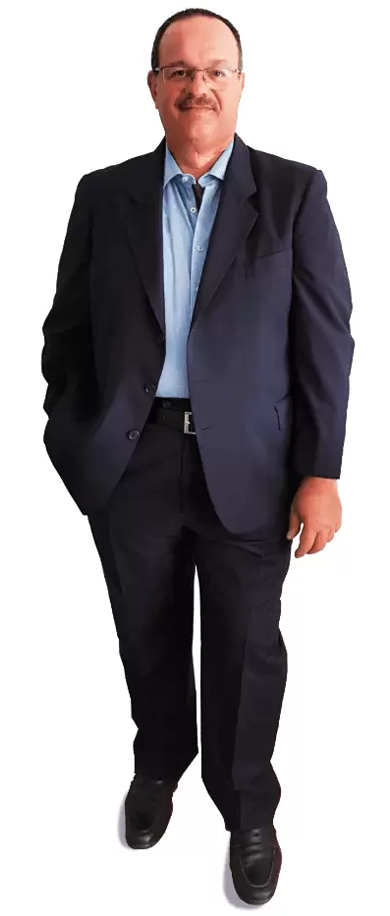 I feel like now more than ever, with the impact that the COVID situation
is having on people, we need ways to improve health and mind in a safe and natural way.
Our suppliers of convenient and accurate dry blood and dry urine test cards for home use.
Research Centers / Laboratories that perform the biomarker and genetic tests according to our specifications and needs.
Research platforms we use to continuously ensure that our products integrate and validate latest research globally.
Data / Web / IT and Logistics partners located in Switzerland to ensure that your personal data is safely stored in Switzerland and you obtain your tests as swiftly as possible.
The wider problems we address with our business
We face mounting problems with our current health and food systems:
We humans develop diseases which could be prevented if we knew our health risks before noticing any symptoms. As a result, cure often comes too late and at a high price to our quality of life.
The root causes of our key health risks which are genetics, nutrition, and lifestyle are often not adequately dealt with by the health system.
To mitigate risks, health data such as blood levels should be analyzed based on individual risk profiles rather than societal averages.
Over 60% of premature deaths are caused by ten illnesses that are curable if detected early.
The health system is focused on expensive cures, not cheap prevention. The economics of the system are increasingly unsustainable.
Processed food which often contains unhealthy amounts of sugar, salt, fats and additives, contribute significantly to our health problems.
The current food system and its impact on the planet are not sustainable.
The quality of our food and the agricultural land respectively have been deteriorating and no longer provide the nutrients that the human body needs in sufficient quantity and quality.
We are committed to the safety and privacy of your data according to Swiss and EU standards (GDPR).  Find out more in our Data Protection document or in our GDPR statement.
We are committed to the protection of environment – find out more about how.
We are committed to social responsibility.
We are committed to sustainability of our food system.